Systemic Models in Analysis and Interventions
We have a true systemic model and approach.  We are particularly sensitive to the inter-relatedness of Family Business and Family Wealth systems.  We understand that Family Business Conflicts not only destroy businesses, they often lead to families not talking to each other or not attending family events.  And vice versa, lack of prenuptial agreements can destroy a business as easily as poor business strategy and market shifts.
Understanding and Integration of Several Disciplines
Most practitioners come to this field with a specialization in only one field.  We bring a deep knowledge and understanding  in three separate fields. Dr. Silverman's PhD is in the field Organization Development and Change Management Theory.  This field focuses the development of healthy organization culture, structure and how to implement effective change strategies.  Secondly, Family Systems and Dynamics – we worked purely in this field for over twenty years, studying with some of the masters in this field.  Third in business – this included a bachelor's degree from Cornell University's School of Hotel Administration as well as running several small businesses successfully.  Further we have worked with and studied both wealth management particularly development of Family Offices and estate law informally.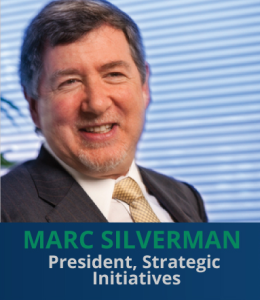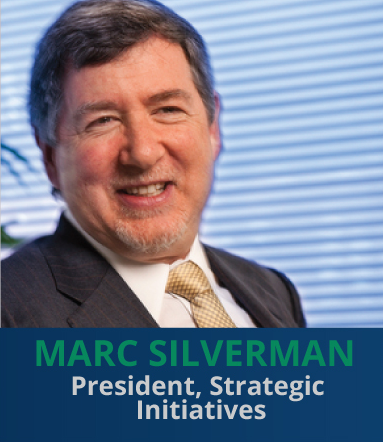 Accumulated Knowledge and Seniority in the Field
Dr. Silverman is one of a handful of people who have been working with family businesses since the inception of the field.  He was one of the early people in this field beginning his practice in the early 1990s.  Not only did Dr. Silverman work with his own family business for twenty years and study with the early master's of this field including Leon Danco, Dick Beckhard, and Jack Gibb, he has been an active participant and learner in a number of professional organizations (Psychodynamics of Family Business, Family Firm Institute, Family Business Network) that have contributed to the practice and theory of this field.