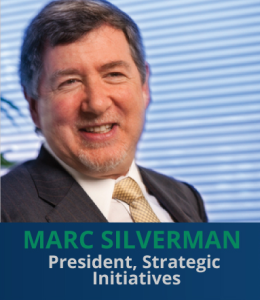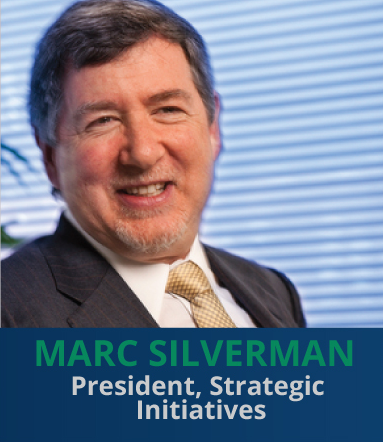 In 1995, after working in his family's business, Silverman & Associates Inc. for twenty years Dr. Silverman decided to develop his own business that would focus on Succession Planning, Conflict Resolution and Development of Health for Families in Business.  Strategic Initiatives was birthed in Providence, RI and quickly developed clients in Latin America who were eager to utilize innovative approaches toward integrating how families could work together in harmony.
In the early years, Dr. Silverman was a frequent speaker at the early conferences in Family Business held by the Family Firm Institute, Family Business Network and a number of newly formed Family Business Centers such as Family Business Center of Northeastern University, Family Business Center at Bryant College, New Haven, etc.
He also contributed articles on Family Business to the Providence Business Journal and other business publications.  In 2003, Strategic Initiatives moved its office to Miami Beach, Florida to facilitate more ease with Latin American clients where it continues to work with complex family business systems of over 25 shareholders and three generations.